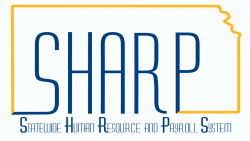 ---
Payroll
(last updated: 08/12/2013)

Welcome to Payroll! Please click on the links below to Proceed. Once you have completed the course, click the Course Assessment link to complete a series of questions that will test your understanding of the course.

If you require assistance or accommodation when taking this CBT please contact your Human Resources Office.
Course Outline