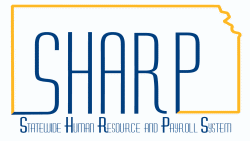 ---
Time and Labor for Timekeepers
Welcome to Time and Labor for Timekeepers! Please click on the links below to Proceed. Once you have completed the course, click the Course Assessment link to complete a series of questions that will test your understanding of the course.
Note: When you pause to read a page, you may need to Double Click on the buttons [such as "Back," "Next," "Home," etc.]
If you require assistance or accommodation when taking this CBT please contact your Human Resources Office.
Course Outline
Updated: 1/16/2013