Time and Labor Meeting Video Menu
Videos are available to be viewed online or downloaded to be viewed on your computer.
Online viewing*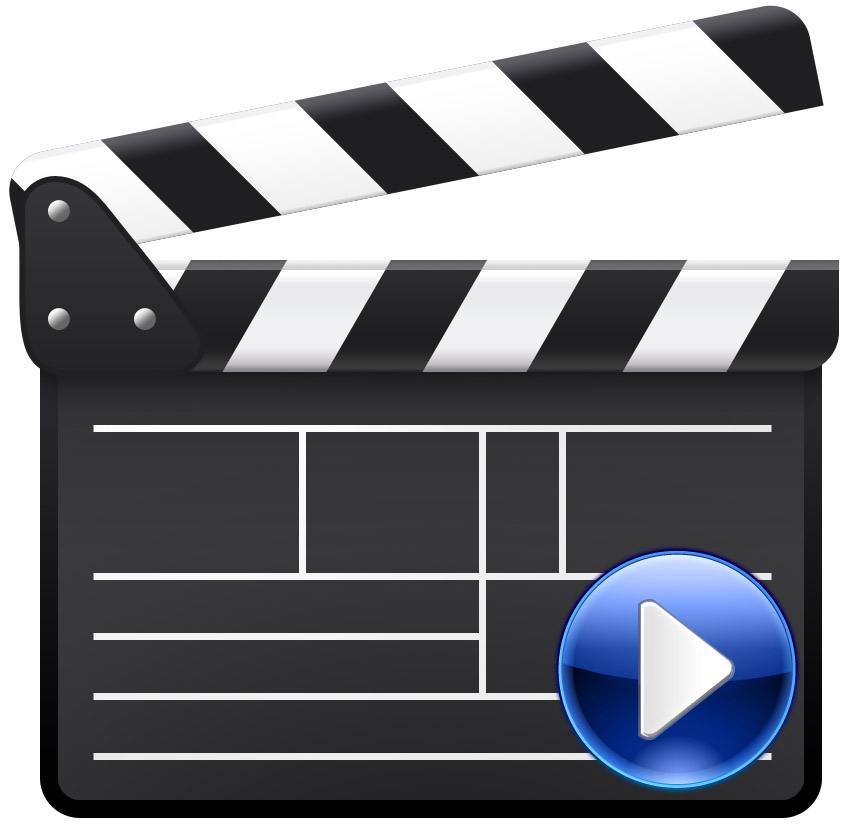 (Flash plugin is required. Video speed will depend on the type of internet connection you have.)
Part 1: Section 1 (17min) - Part 1: Section 2 (13min)
Part 2: Workflow (12min) - Part 3: Tasks (17min)
*If you have problems viewing the videos with Internet Explorer, you might try Mozilla Firefox or Google Chrome.
Download to view on your computer.

Right click each link, choose Save Target As, and pick your location. Click Ok.**
Part 1-Section 1 (71.10 MB) - Part 1 - Section 2 (54.65 MB) - Part 2 (92.78 MB) - Part 3 (133.4 MB)
**Only download videos if in accordance with agency use policies. Download time and speed will depend on your internet connection. Files are in the .flv format and will require Adobe Flash Player on your computer or as a plug-in on your web browser to view.
Documents
Power Point Presentation from the Meeting
For technical issues or if you require a transcript, please email us at sharp@da.ks.gov