Time and Labor Self-Service Video Menu
SHARP from 8.9 to 9.1 Upgrade Information Page - SHARP CBT Main Menu
Videos are available to be viewed online or downloaded to be viewed on your computer.
Online viewing*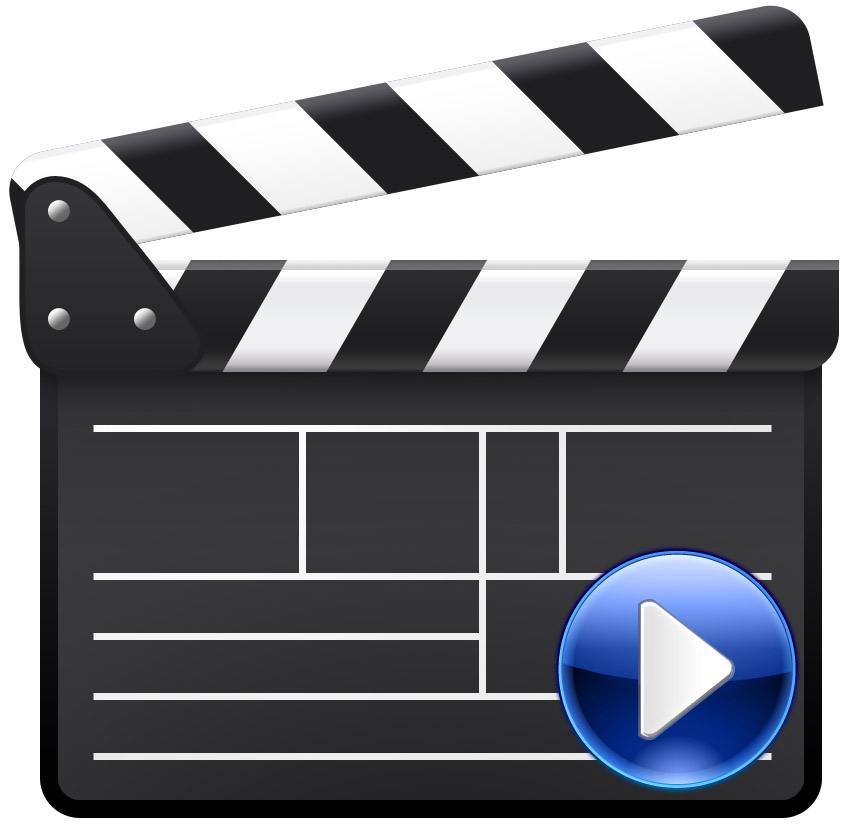 (Video speed will depend on the type of internet connection you have.)
Demonstration of Employee Entering Time Via Employee Self-Service - Video with Narration 7:43 (*.AVI) (412MB)
*If you have problems viewing the videos with Internet Explorer, you might try Mozilla Firefox or Google Chrome.
Download to view on your computer.

Right click the link, choose Save Target As, and pick your location. Click Ok.**
Demonstration of Employee Entering Time Via Employee Self-Service - Video with Narration 7:43 (*.AVI) (412MB)